Labs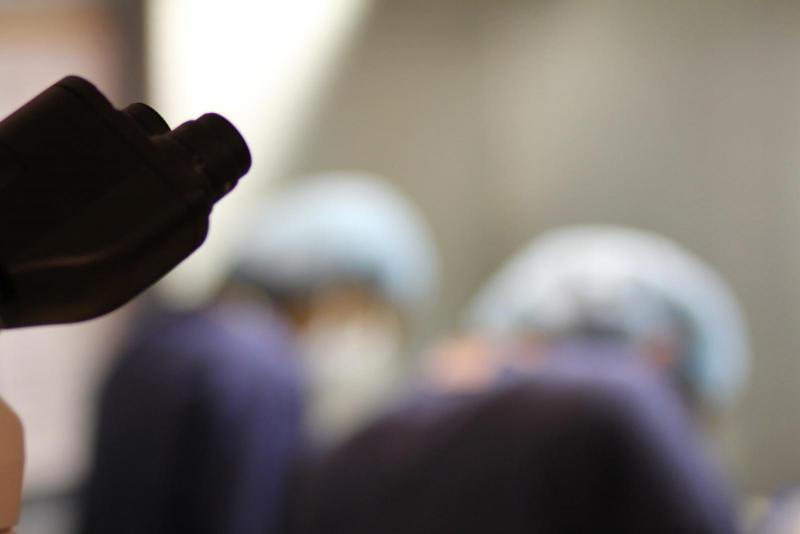 The Korem Lab seeks to understand the mechanisms that underlie host-microbiome interactions, aiming towards the development of microbiome-based therapeutics and microbiome-informed clinical practice.

The Perinatal Pathways Lab conducts research studies with pregnant women and their babies to improve their well–being and their future children's lives.

The Scorza Lab conducts research to understand how the social world gets "under the skin" during the first 1,000 days and how interventions can improve outcomes for mothers and children.

The Shawber laboratory is interested in understanding developmental and pathological lymphatic vascular biology.

The Suh lab's primary research goal is to investigate the genetic components of aging and aging-related disease using functional genomics approaches.

The Vink lab studies the biochemical changes that occur in normal and abnormal cervical remodeling states during pregnancy.

The Williams lab works to develop novel technologies for very rapid genetic testing of embryos and miscarriage samples, in addition to investigating cases of unexplained recurrent pregnancy loss.