Specialty Centers for Women's Health

Our Centers
Management of complex cases requires a high degree of expertise as well as individualized attention. Our specialized centers and treatment programs ensure that patients receive the highest quality care, coordinated with specialists both in our department and from across the medical center. All services and treatments are informed by cutting-edge research and innovative clinical practices.
Columbia University Fertility Center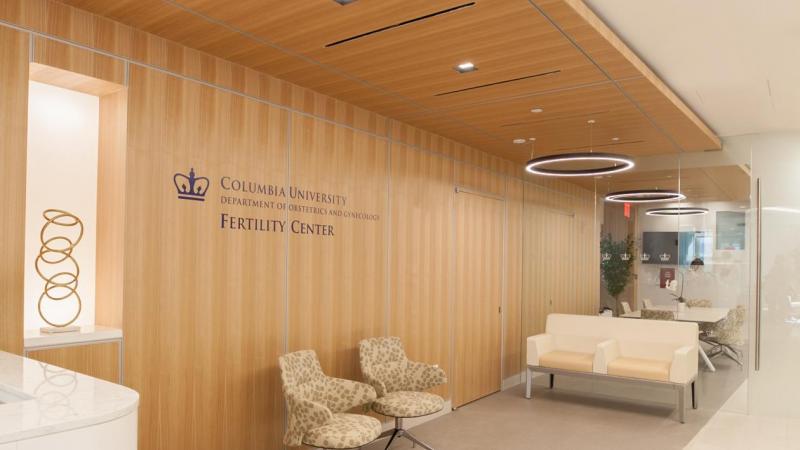 Innovative and personalized fertility treatment from a team of world-renowned physicians and support staff who provide extraordinary care, every step of the way.
Visit the Fertility Center