Complex Family Planning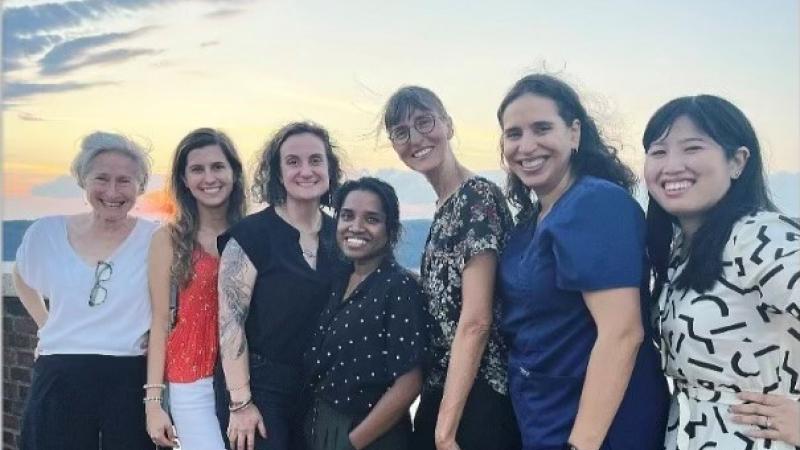 The Fellowship in Complex Family Planning at Columbia University Irving Medical Center is a two-year, fast-paced program that exposes fellows to all aspects of this subspecialty. This fellowship site has existed since 1997 and has graduated over 25 fellows, who now hold positions at medical centers all over the United States and are actively providing abortion and contraception services.
Fellows spend time on clinical and research training at New York-Presbyterian/Columbia University Irving Medical Center. Trainees graduate with the skills needed to succeed as leaders in either an academic or community-based career. Our graduates have superb clinical and research skills and are prepared for a variety of career options. Some are engaged in clinical research funded by the National Institutes of Health (NIH) and other sources, some have started Ryan Residency Training Programs in Abortion and Family Planning, and some head their own Complex Family Planning fellowships or academic divisions.
We are ACGME accredited as of 2021. We use the NRM for the match and track progress against the national Milestones for Training in Complex Family Planning.
Leadership
Linda Pelinkovic