Reproductive Endocrinology and Infertility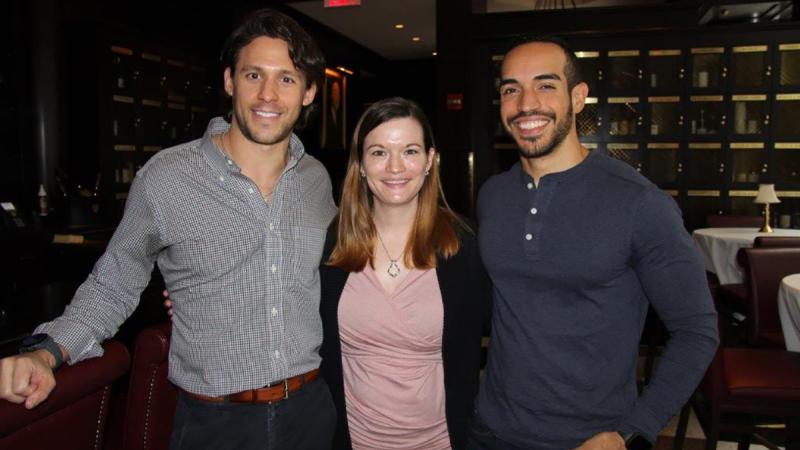 The Reproductive Endocrinology and Infertility Fellowship is a fast-paced program that exposes fellows to all aspects of this specialty. During the three-year program, trainees spend 50 percent of their time on clinical training and 50 percent on research. Fellows also supervise and instruct residents and medical students who rotate on the service. The fellowship follows all required guidelines and is certified by the Accreditation Council for Graduate Medical Education (ACGME).
Clinical experience is obtained in many settings. The Vanderbilt Fellows' Clinic provides long-term, out-patient care for patients with disorders of reproductive endocrinology and infertility. The Clinic is run by first-year fellows as a "private practice". Fellows provide thorough evaluations, and offer all necessary treatment options--such as transvaginal ultrasound, surgery, ovulation induction, and IVF--and provide long-term follow-up. Fellows also rotate through the endocrine clinics in the Departments of Medicine and Pediatrics and spend time in male infertility with our Urology colleagues.
Fellows are also active members of the Assisted Reproductive team (ART). The ART group meets weekly to discuss patient management and related topics of interest. During their second year, fellows actively participate in the full range of activities, from transvaginal sonography of follicular development to oocyte retrieval, under the supervision of the ART physicians. They are also familiarized with laboratory procedures and are offered opportunities to do research in the gamete laboratory. Fellows receive additional experience in transvaginal sonography by scanning all patients who are undergoing ovulation induction, both in the private Columbia University Fertility Center office and the Vanderbilt Fellows' Clinic.
Upon completion of fellowship, our graduates have superb clinical and research skills and are prepared for a variety of career options.
Leadership
Linda Pelinkovic